Substitution Board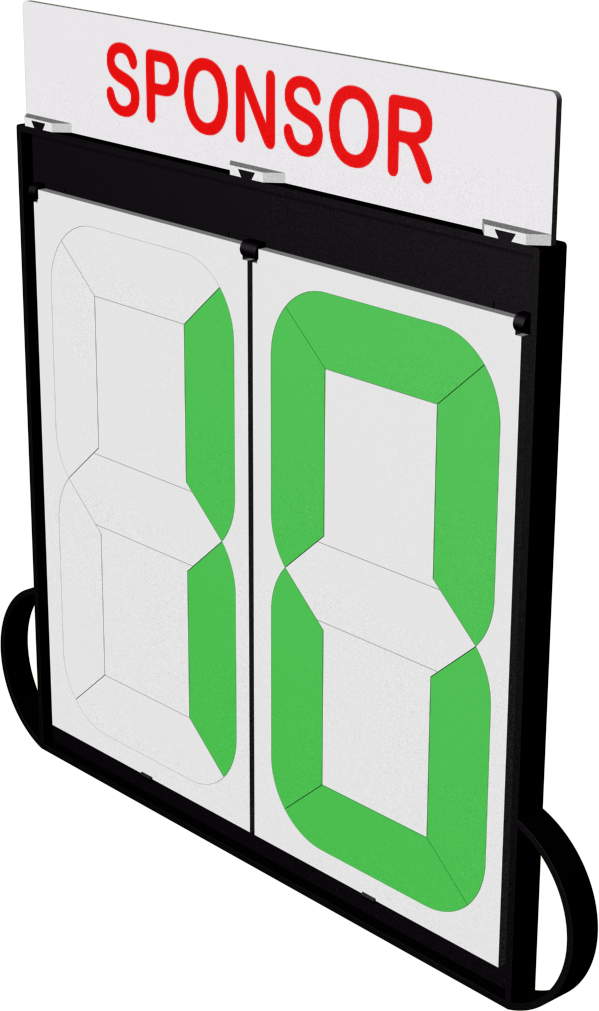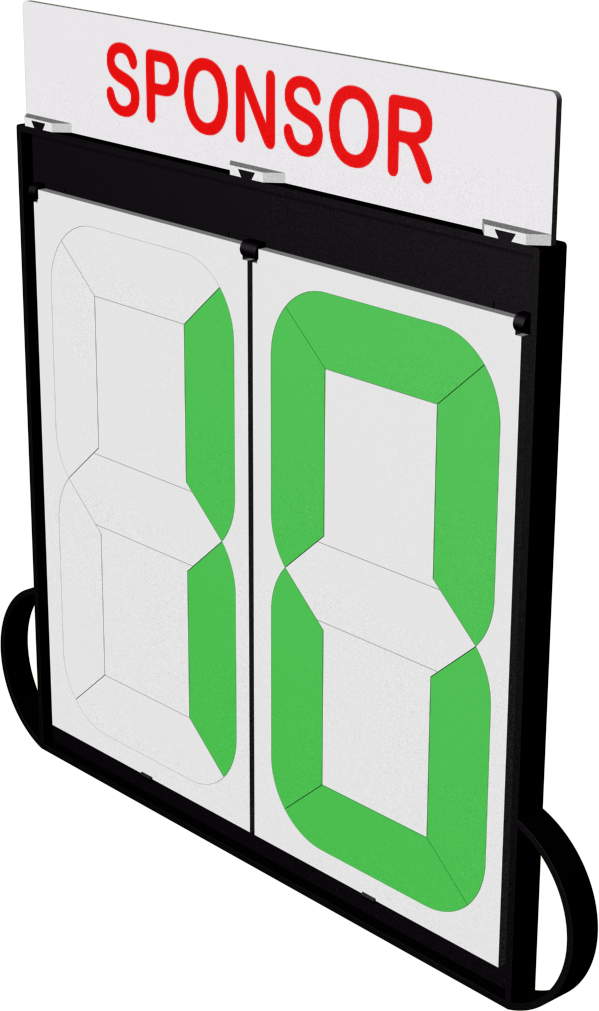 Substitution Board
Introducing the all new Substitution Board.
- Weatherproof high impact plastic & nylon construction
- Lightweight
- Double sided to show "Man Off & Man On" player numbers
- High visibility – even in direct sunlight
- Digits quickly & easily changed in seconds by rotationg segments
The Pivot Pricer Substitution Board is perfect for team sport games.
It's easy and fast to create the numbers to indicate who's substituting who during plays.
The side with green numbers shows the substituting player, while the side with
the red numbers is showing the substituted player.